Hey guys, name is Rey and I finally decided to post on here after putting it off for a while. I've met some of you at Quaker state (and at Fuel during C&C) but I haven't been active on here. Anyways, great site and great folks. The best car people i've met are Subaru folks. Enough of that, ON TO THE CARS!
I have an '04 Subaru WRX in WRB and its my first turbo car. I had a black '01 2.5 RS that I traded for the WRX and i'm in love with it. Its got some STi bits on it, some mods here and there, Cobb AP. Here's a pic of the said WRX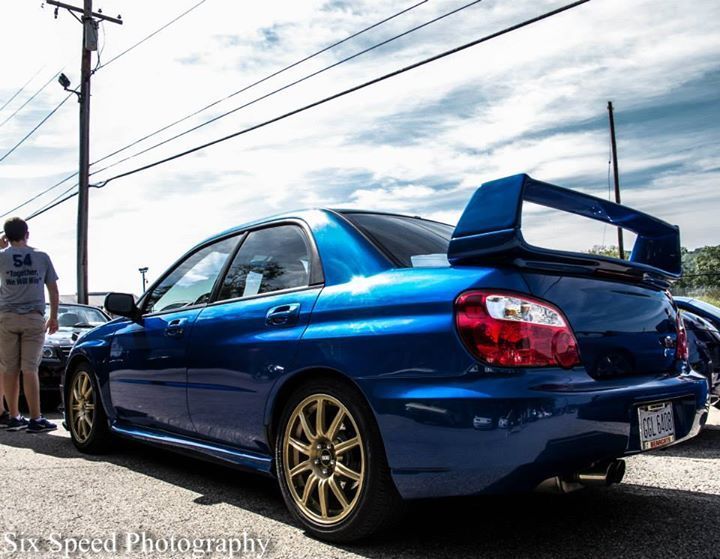 This pic is courtesy of Six Speed Photography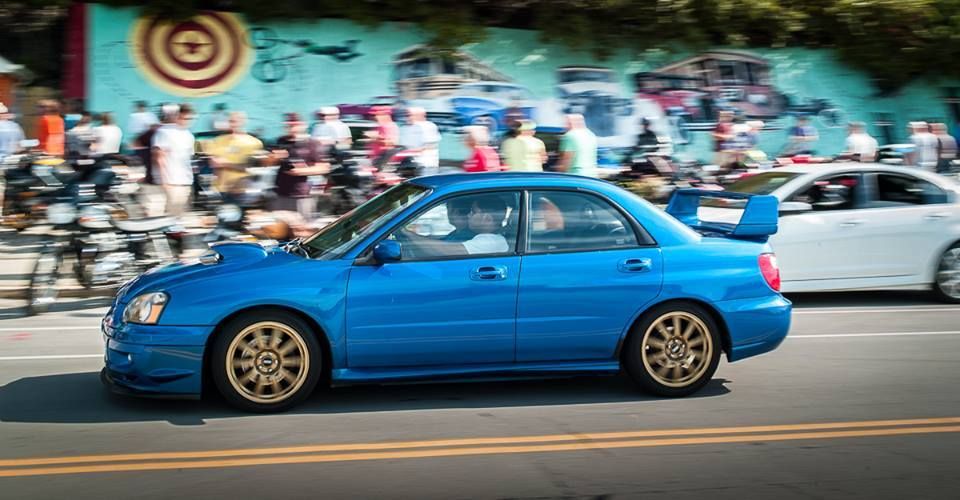 This one is courtesy of Joel Quimby
My other cars are Toyotas. Here's pics of my '97 Toyota Landcruiser when we drove it out west.
This was in Colorado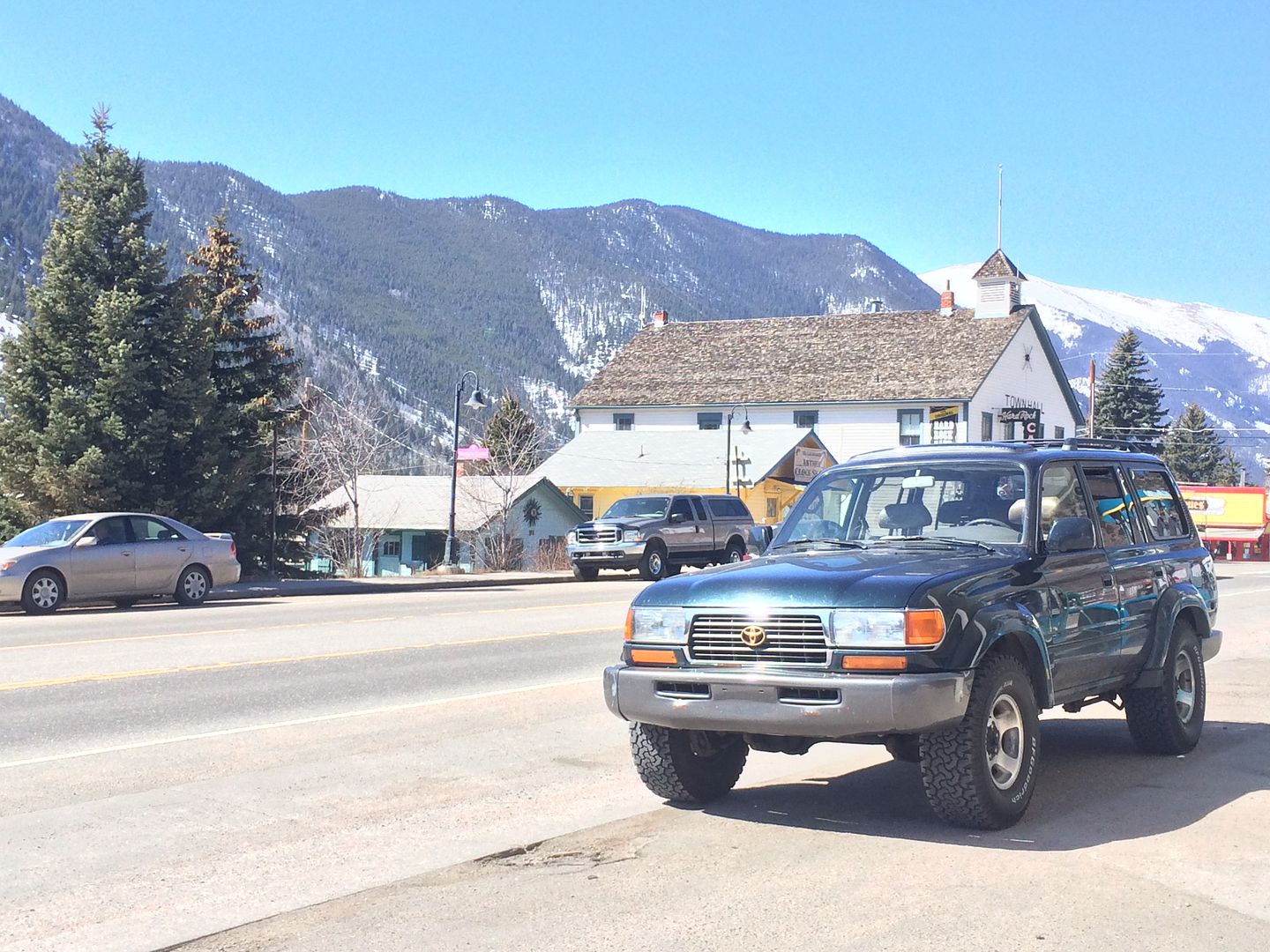 This one was in Monument Valley, AZ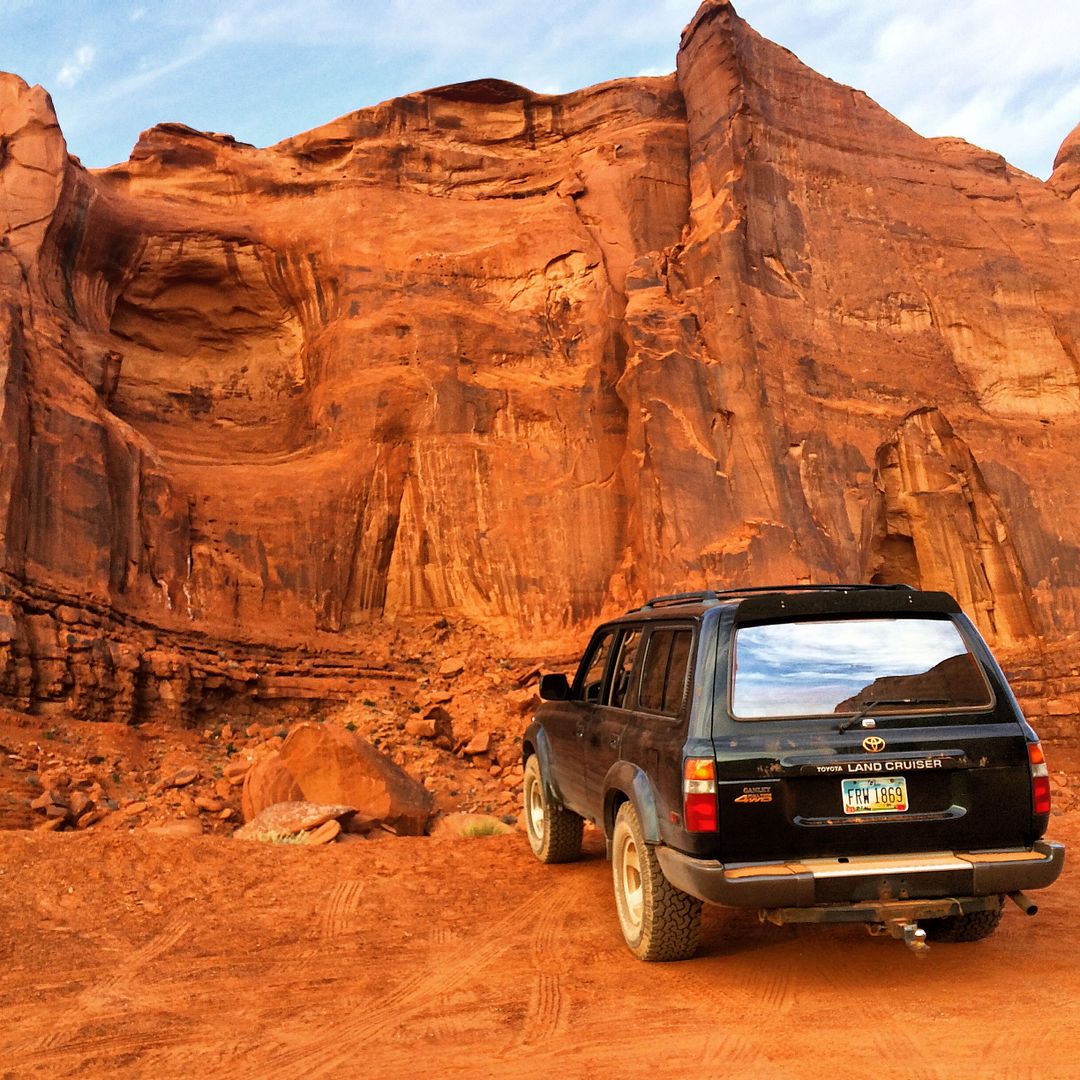 This one was in Moab, UT. Its me and the fiancé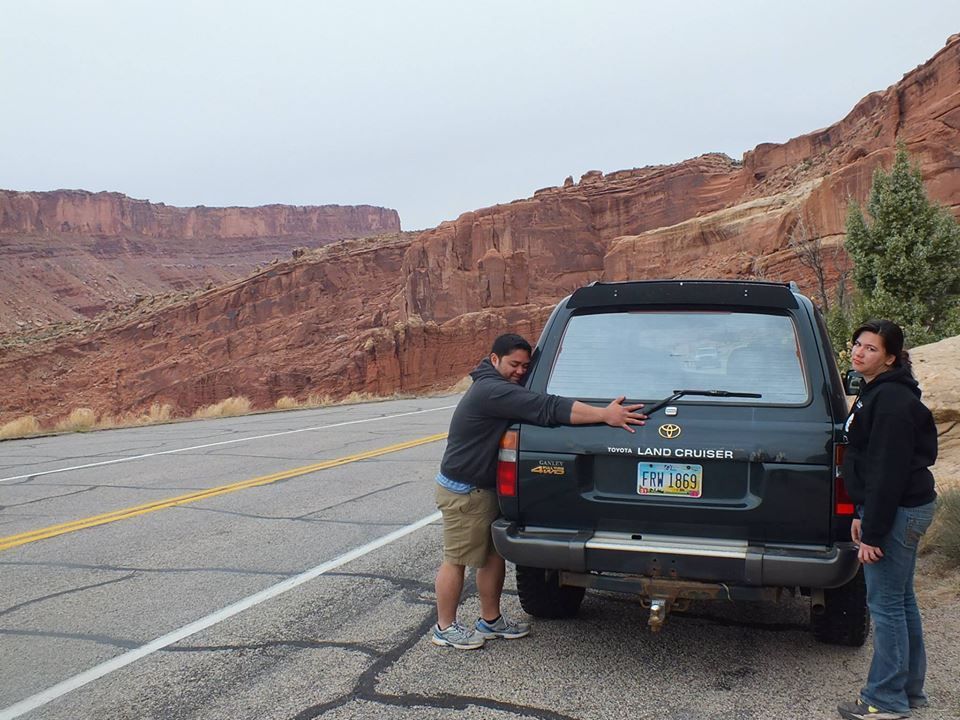 Lastly, my pride and joy is a '77 Toyota Celica. 53k original miles on her!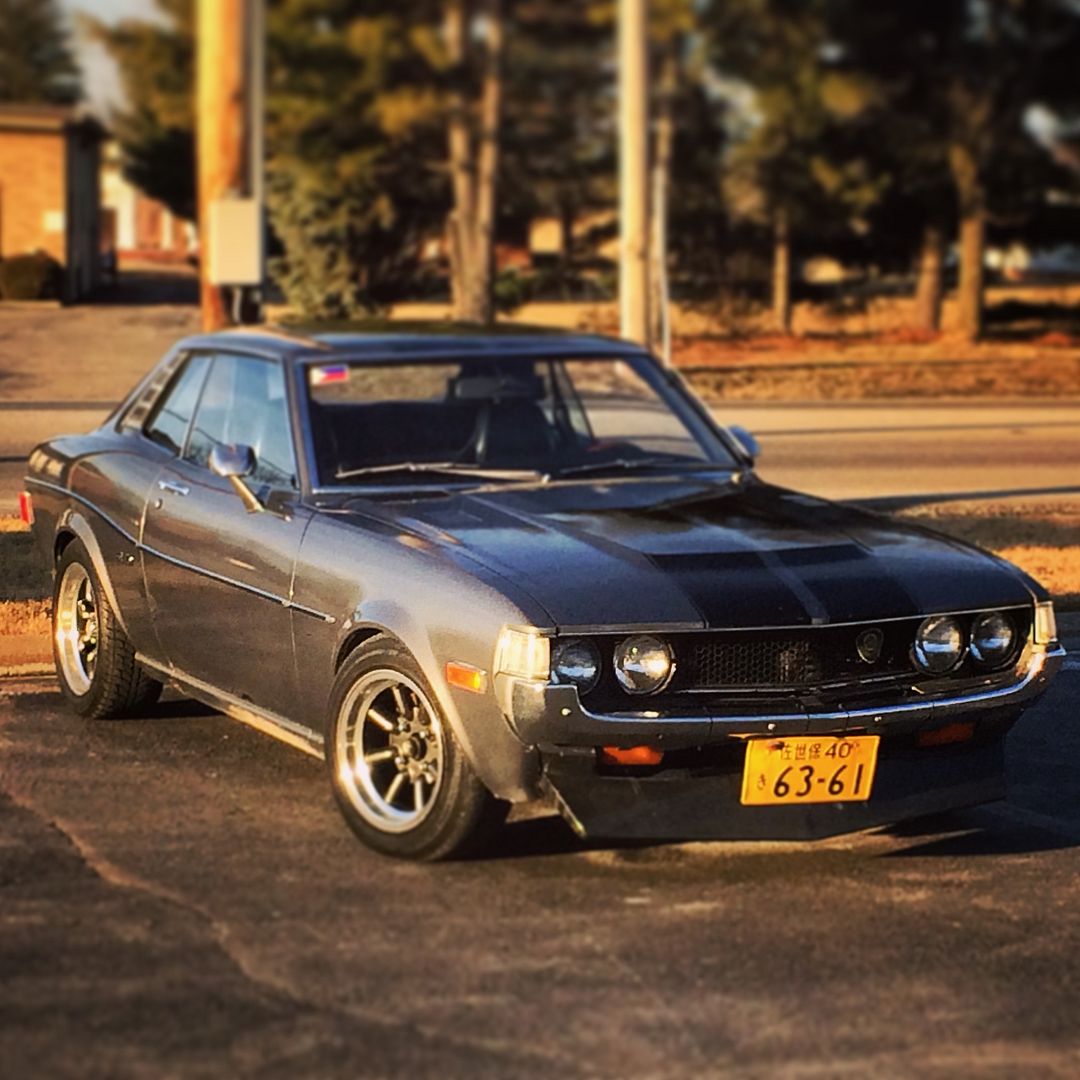 my 2 ladies at Cars & Coffee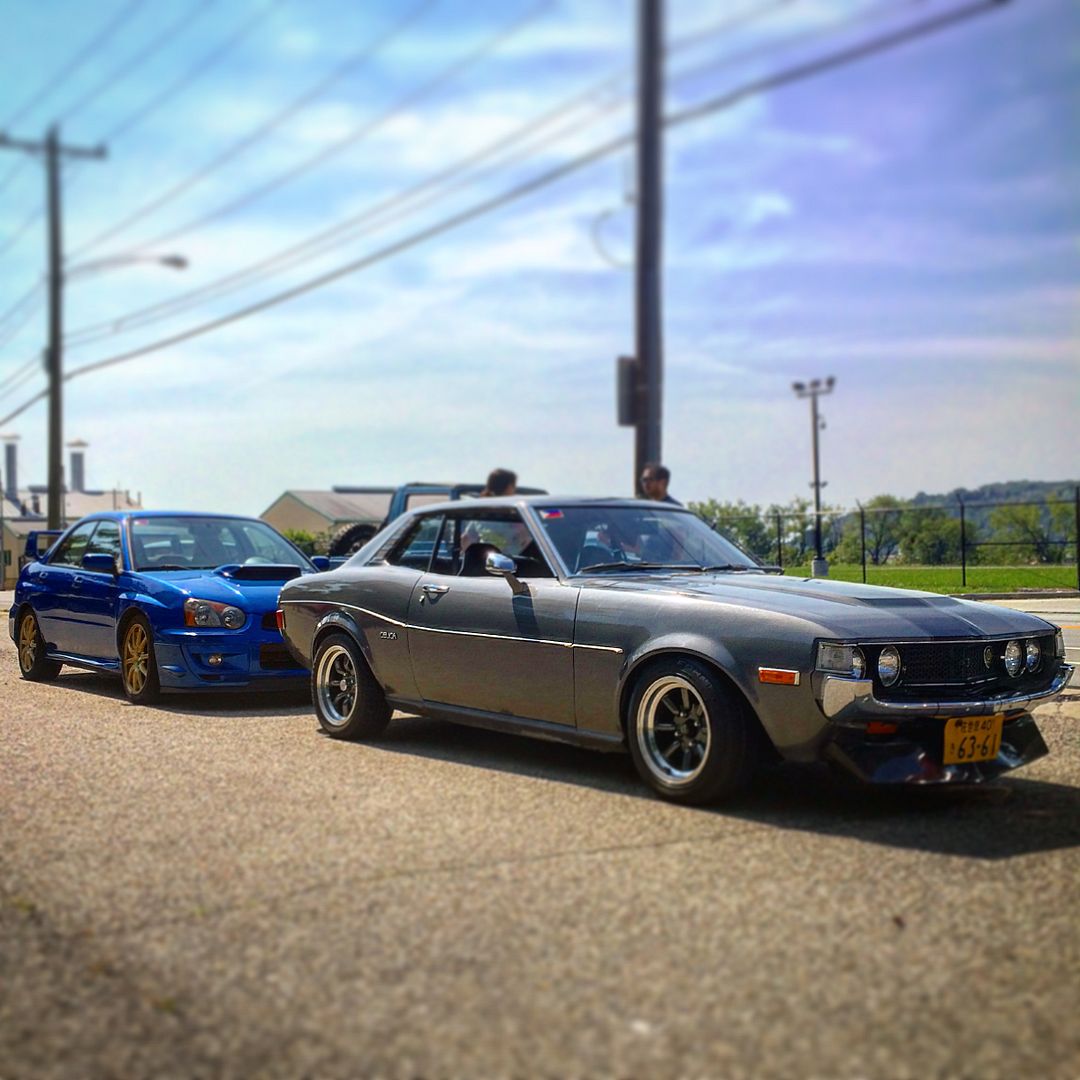 I'm looking forward to meeting you guys at the drive up to Slow Motion this weekend!