Hi all
I saw Xide's post on the NASIOC forum announcing this site, so I thought I'd check it out.
I'm an old guy (66) and I recently purchased an '02 WRX which I intend to autocross.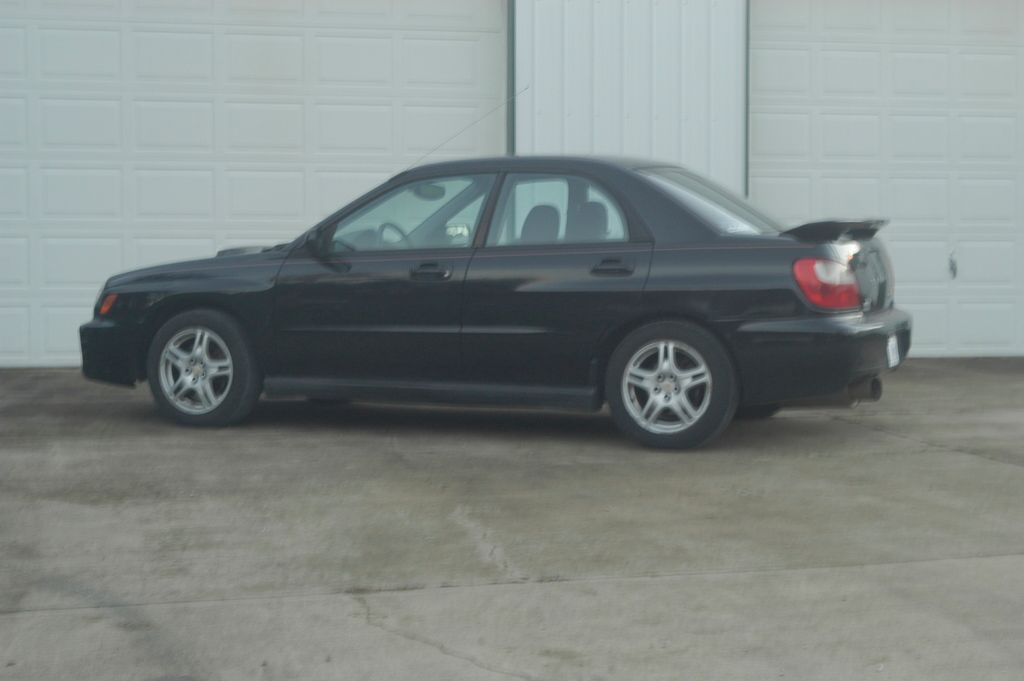 I've had a Subie before (Forester), but it's been a while. Right now, I'm busy trying to prep the new car for DS in 2016. I'm hoping to make some of Cincy's, Lexington's, Charleston's and Columbus' events.
It's been a few years since I ran any autocrosses to speak of, so I'm sure it'll take me some time to get back in the groove of competing instead of working.
Hope to see some of you guys this spring & summer!
Dave B. - aka 5UBE